HOME
BOB SCHNEIDER : SWIMMING IN THE SEA (from BURDEN OF PROOF) BUY HERE.
THE POLYPHONIC SPREE : WHAT WOULD YOU DO? (from YES, IT'S TRUE.) BUY HERE.
LATEST NEWS
12/10 - Vibe.com premiers"Fool's Gold" by The Dividends featuring Wu Tang's Raekwon. Check it out here.
11/29 – KGSR releases compilation CD including songs by Alpha Rev and Bob Schneider.

11/10 – The Polyphonic Spree performs at Fun Fun Fun Fest!

11/05 – Eminem dropped his latest album, The Marshall Mathers LP2 which includes a track by Sarah Jaffe, "Bad Guy".
11/05 – Sara Hickman releases new music video for "Day I Lost My Car".

11/05 – The Polyphonic Spree performs at the Dallas Observer Music Awards ceremony.

11/01 – Angels Sing movie released featuring Sara Hickman, Harry Connick Jr., Connie Britton, Willie Nelson and Lyle Lovett. More info here.

10/25 – Toadies announce Fort Worth show at Billy Bob's Texas on Dec 30th. Get tickets.
10/17 - Sarah Jaffe announces dates supporting Midlake on national tour.
10/09 - Daytrotter Limited Edition LP featuring Sarah Jaffe and David Rameriz announced!
10/07 - Baeble Music premiered The Polyphonic Spree's new video for "You're Golden". Watch here.
10/03 – You Ain't No Picasso premiered The Polyphonic Spree's new video for "Blurry Up The Lines". Watch it now.
10/01 – The Dallas Observer announced the nominees for their 25th annual Dallas Observer Music Awards. Check out the nominees.
09/30 - NPR's Ken Tucker reviewed Bob Schneider's new album, Burden of Proof. Listen here.
09/20 - Dia De Los Toadies 6 was a blast! Check out the photos here.
09/19 - MSN Exclusive Polyphonic Spree video premiere Monty Python-esque video for "What Would You Do"
09/18 - Sara Hickman Releases "The Trouble With Boxes" Video
08/13 - Bob Schneider : The Good Fight in Austin Chronicle.
07/19 - USA Today Premieres Sarah Jaffe's "Satire." Read more.
THE POLYPHONIC SPREE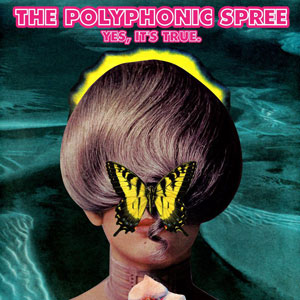 New album Yes, It's True available now on Vinyl, CD and Digtial! Get your copy now!
SARA HICKMAN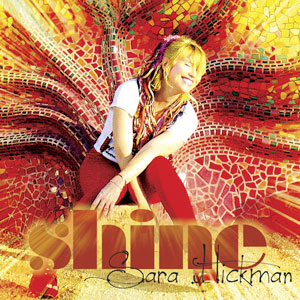 Sara Hickman releases new album, Shine, on Kirtland Records.
BUSH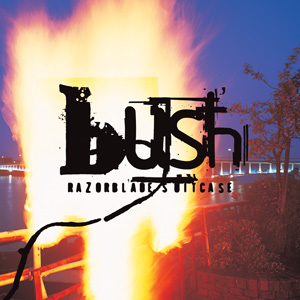 Bush's Razorblade Suitcase is now available as a deluxe double 180 gram vinyl with custom etching.
BOB SCHNEIDER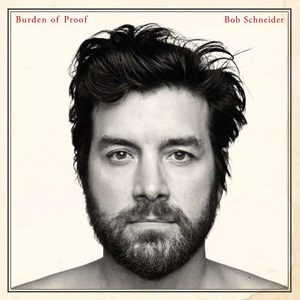 Bob Schneider's Burden of Proof in stores. Download, CD and vinyl available.
ALPHA REV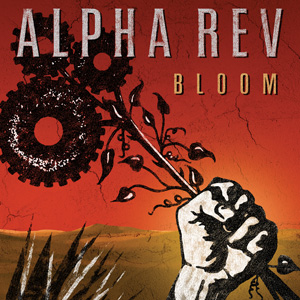 Alpha Rev's new album, Bloom, is available online and at your favorite music shop!
TOADIES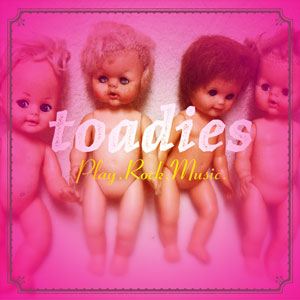 Toadies unleash new LP titled Play.Rock.Music. Available online and on iTunes.