HOME
Clark Vogeler's "Dark Secrets - The Stories of Rubberneck"
LATEST NEWS
05/19 - Sarah Jaffe announced new album Don't Disconnect with a release date of 8/23. The album is produced by Midlake's McKenzie Smith and Sarah Jaffe.
05/10 - Toadies and Sarah Jaffe play Dallas' Homegrown Festival. Visit Homegrown Fest's Facebook page for photos from the event.
04/27 - The Polyphonic Spree plays Earth Day Dallas.
04/01 - Toadies release 20th anniversary re-mastered edition of their platinum-selling album, Rubberneck. Available on vinyl and CD.
03/16 - Toadies release beer "Rubberneck Red" through Martin House Brewery.
03/15 - Toadies begin Rubberneck tour at SXSW.
03/12 - Bob Schneider picks up three awards at the Austin Chronicle's Music Awards. See the winners here.

03/05 - Toadies to premiere Rubberneck documentary. More info here.
03/04 - Toadies announce national tour in support of the Rubberneck release.
03/02 - Sarah Jaffe featured on "Farewell Transmission", an album that pays tribute to the work of the late Jason Molina.
02/12 - Bob Schneider and Hayes Carll announce a joint tour beginning March 20 and running through June. Dates here.
01/07 - Toadies announce Rubberneck 20th Anniversary Reissue
12/10 - Vibe.com premiers"Fool's Gold" by The Dividends featuring Wu Tang's Raekwon. Check it out here.

TOADIES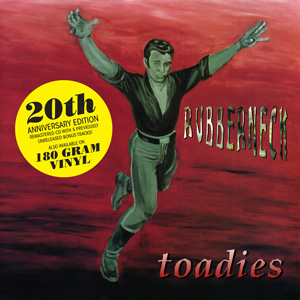 Toadies announce 20th anniversary reissue of Rubberneck.
SARA HICKMAN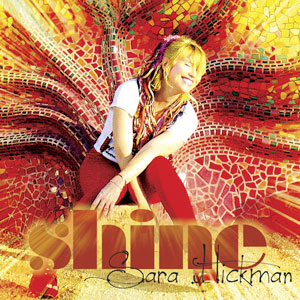 Sara Hickman releases new album, Shine, on Kirtland Records.
THE POLYPHONIC SPREE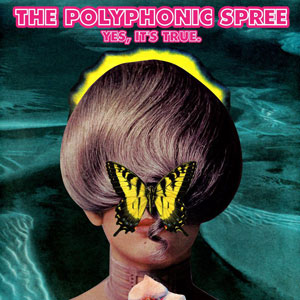 New album Yes, It's True available now on Vinyl, CD and Digtial! Get your copy now!
BOB SCHNEIDER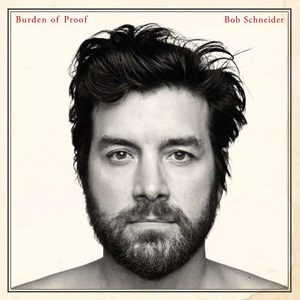 Bob Schneider's Burden of Proof in stores. Download, CD and vinyl available.