HOME
LATEST NEWS
07/19 - Interview Magazine premiere's Sarah Jaffe track "Lover Girl".
07/17 - NPR's All Songs Considered premiers the first track from Sarah Jaffe's new record!
07/02 – Smoked Dallas tickets go on sale for via PreKindle.
07/01 – SONAR Management announces Smoked Dallas, a music and BBQ festival.
07/01 - Dia De Los Toadies final lineup announced including Toadies, Old 97s, Rhett Miller, Ume, and more!
06/27 - Paste Magazine premieres remixed track from the Polyphonic Spree's new album Psychphonic.
06/26 - The Polyphonic Spree announces full U.S. Summer Tour schedule.
06/25 - Sarah Jaffe's new album Don't Disconnect now available for pre-order in the Kirtland Records store.
06/24 - Sarah Jaffe and KXT radio announce Sarah's Don't Disconnect CD release show Majestic Theatre.
06/10 - Sarah Jaffe announces tour dates with The Polyphonic Spree
06/05 - The Polyphonic Spree kicks off their U.K. Tour.
06/04 - Toadies announce first bands for their Dia De Los Toadies music festival.
05/19 - Sarah Jaffe announced new album Don't Disconnect with a release date of 8/23. The album is produced by Midlake's McKenzie Smith and Sarah Jaffe.

TOADIES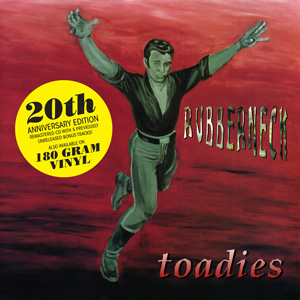 Toadies announce 20th anniversary reissue of Rubberneck.
SARA HICKMAN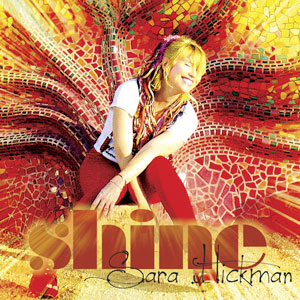 Sara Hickman releases new album, Shine, on Kirtland Records.
THE POLYPHONIC SPREE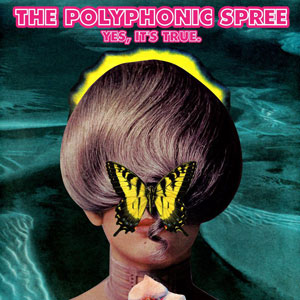 New album Yes, It's True available now on Vinyl, CD and Digtial! Get your copy now!
BOB SCHNEIDER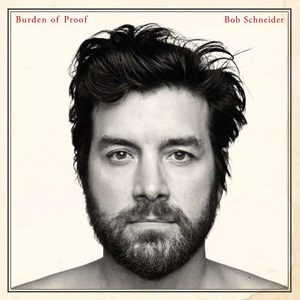 Bob Schneider's Burden of Proof in stores. Download, CD and vinyl available.