HOME
Sarah Jaffe : Vision (Featuring Sam Lao and ZHORA)
SARAH JAFFE
Sarah Jaffe's new album Don't Disconnect now available online. Stream it here.
POLYPHONIC SPREE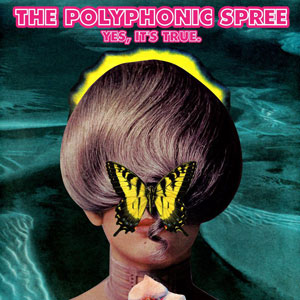 New album Yes, It's True available now on Vinyl, CD and Digtial! Get your copy now!
TOADIES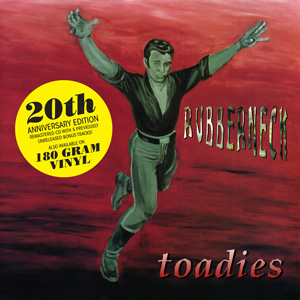 Toadies announce 20th anniversary reissue of Rubberneck.
TOADIES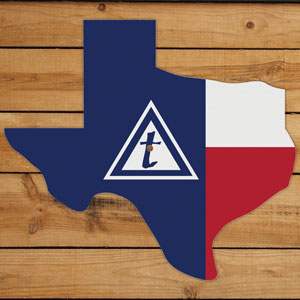 Toadies Texas Picture Discs are now avialable online via Kirtland Store.